Theatre
The Theatre Gallery shows some of the work I've done with amateur theatre groups both here in Australia and in the US.
I've included some fun stuff I did for our Elementary (Primary) school in the US - just to show what can be done very cheaply with just some foam and spare wood.
Amateur theatre is always a challenge - working to short timescales and limited budgets! Nonetheless, the gallery might spark some ideas for "unusual" projects - perhaps you've always wanted your own gargoyles or serpent stairposts!
Click once on any image to get an enlarged view. You can scroll through the images in the enlarged view by moving the mouse over the picture to reveal navigation prompts.
Pirate Party & Chinese New Year - Stenwood Elementary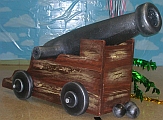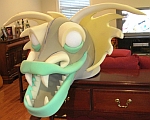 Oliver - Vienna Youth Players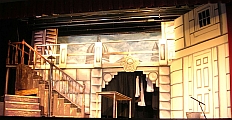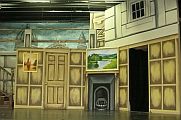 Seussical - Vienna Youth Players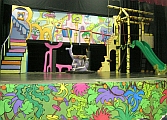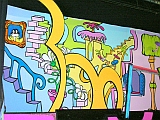 Scout Shouts 2008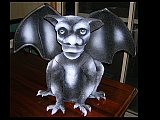 Comedy Capers 2009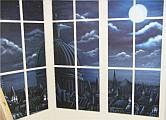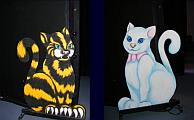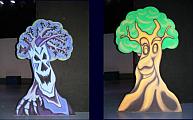 Comedy Capers 2009 - Characters Done in Collaboration with Alan Thompson's Puppet Workshop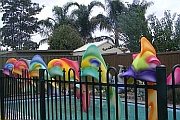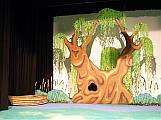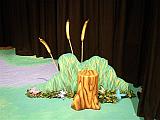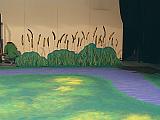 Theatrebugs - Fairytales (2009 Mid-Term Performance)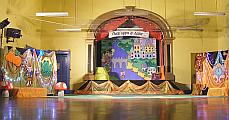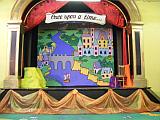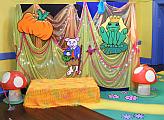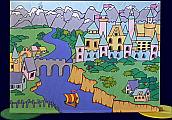 Theatrebugs - Pinnochio (2009 Spring Pantomime)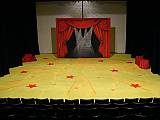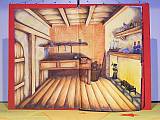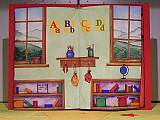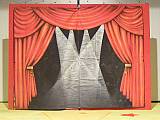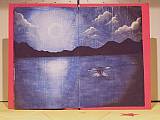 The Adelaide Credit Union Christmas Pageant - Events SA